Clearpay makes budgeting easier, allowing you to break down your payments into four instalments, due every two weeks, interest-free.* Remember, spend responsibly – sometimes splitting up payments might not always be the best option (just saying). Take a look at our FAQs for the full lowdown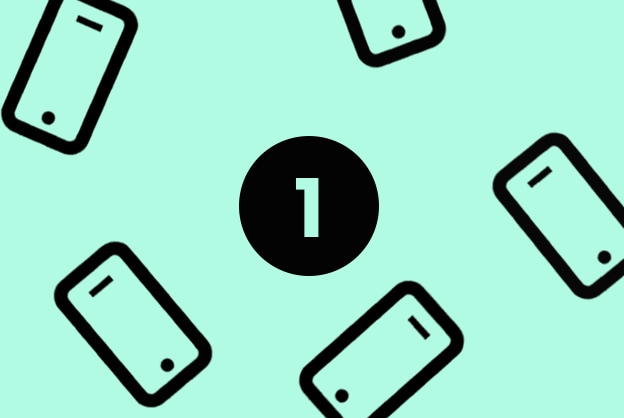 SHOP
The fun part – head over to Niture and find something you love. Then, just add to bag…
CHOOSE HOW TO PAY
The easy part – simply select Clearpay as your payment method at the checkout.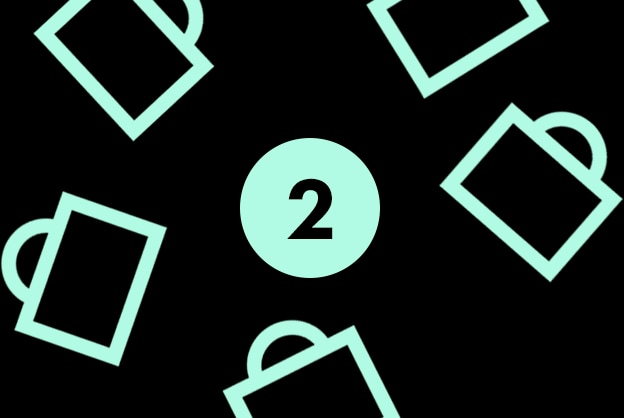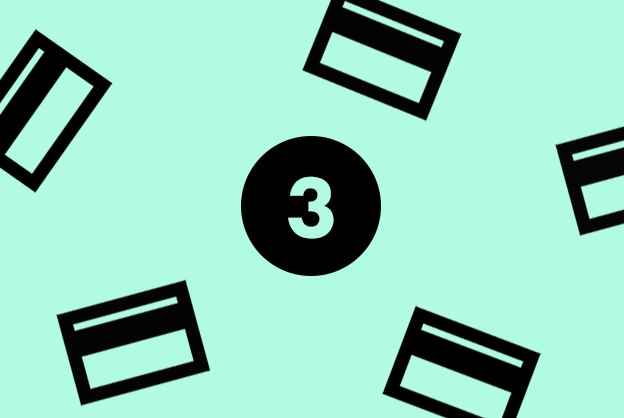 PAY
The smart part – enjoy your new stuff right away and pay in four instalments. But remember – we want you to shop with confidence, so it's important to have a think about what you can actually afford before choosing any 'pay later' option. You'll need to make sure you have enough money to pay the amounts each month.
ALL YOU NEED TO START IS
A UK billing address
To be over 18 years of age
A UK residential address
Ts&Cs
So, you've chosen to spread the cost of your spending. Good move – but remember: be smart about it. You should have a good think about your finances before going with any kind of 'pay later' option. That means thinking ahead, and making sure you'll have enough money to pay the four amounts each month. Our helpful FAQs are a good place to start if you want to know a bit more.
If you choose Clearpay, you don't have to pay interest, but you will have to pay a late fee if you miss one of your payments. To make things simple, Clearpay sends you helpful reminders leading up to your payment due date, and you'll also get a notification if a payment fails for any reason.
Using Clearpay won't affect your credit score, because it doesn't notify credit agencies of failed or missed payments. You still need to be careful, though – make sure you spend within your own financial limits, and keep checking in on any remaining pay-later balances.
EXTRA PAYMENT INFO
*If you fail to make payments, late fees will apply. For full Terms & Condition, please visit Clearpay FAQs.